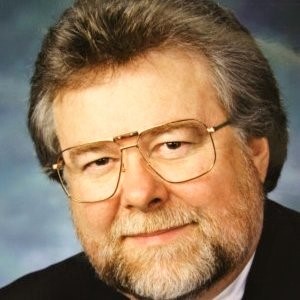 Ed Schultz
Director of Strategic Services
Ed started working at D&B in 2008 as a consultant, and became a full time employee in 2012. His daily tasks include; Industry Certifications, supplier quality audits/validations, internal ISO9000 audits, monthly quality reports, management review meetings, and strategic directives.
Before becoming part of the D&B family, Ed worked for Business International.
In his spare time, Ed enjoys the art of woodworking. He also enjoys sports, and is a pretty good story teller.