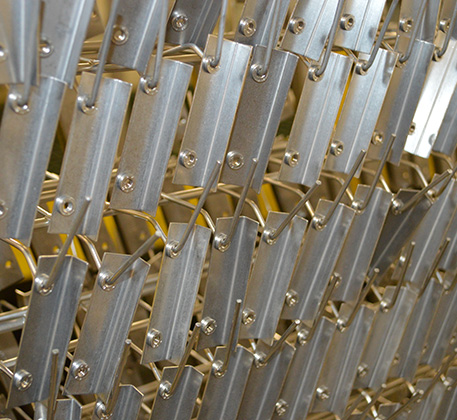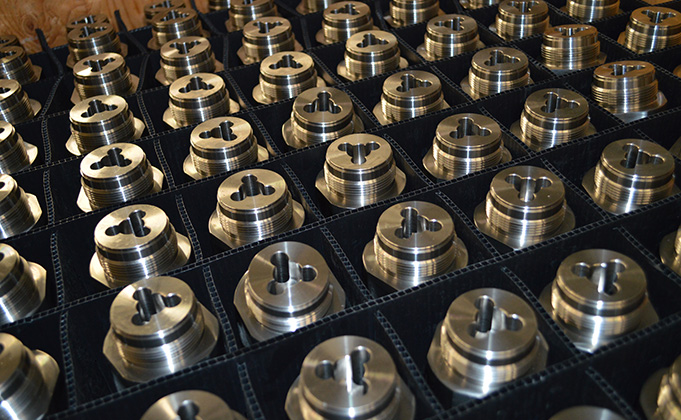 Additional services
Barcode labeling
Packaging
Pick-up and delivery (local)
Industry focus
Aerospace
Electronic
Industrial
Medical
Military
Typical Lead Times
1 to 3 days
Rush services may be available upon request.
Common Industry Standards
ASTM
Lockheed-certified
Mil-spec
RoHS
Plating process
Citric
Nitric
Nitric dichromate (red)
Substrate metals
Stainless steel 300-400 series and others
Maximum part size
22" long x 34" wide x 60" tall
Testing
Copper sulfate
Salt spray (ASTM B 117)
Submergent test
Production volume
Prototype to large volume
Our employees have nearly 200 years of experience.
Let us put it to work for you.